At anembo our team believes that every project whether simple of complex has unique landscape qualities to be respected and enhanced. We constantly challenge ourselves to find the key intrinsic qualities in each project to develop into creative yet practical solutions. Our brand of Experienced Professional Consulting has provided our clients with a definitive competitive edge in landscape design for over 25 years. Take a moment to browse thru some of our recent and signature projects.
RECENT PROJECTS
SCRIBBLY GUM PARK GAME SITE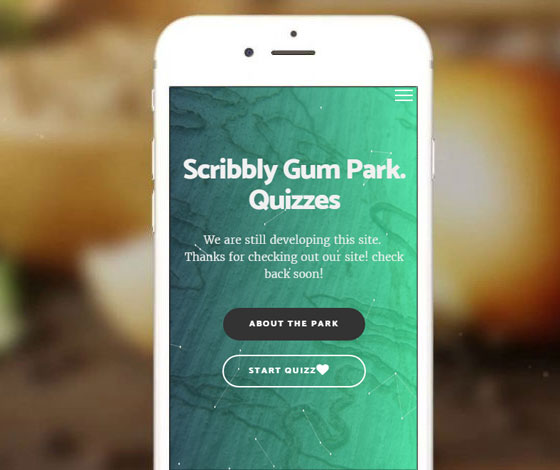 In conjunction with the opening of Scribbly Gum Park in Pelican Waters we are proud to have started developing a interactive games and quiz app. Visit:
www.scribblygumpark.com.au
SCRIBBLY GUM PARK AWARDED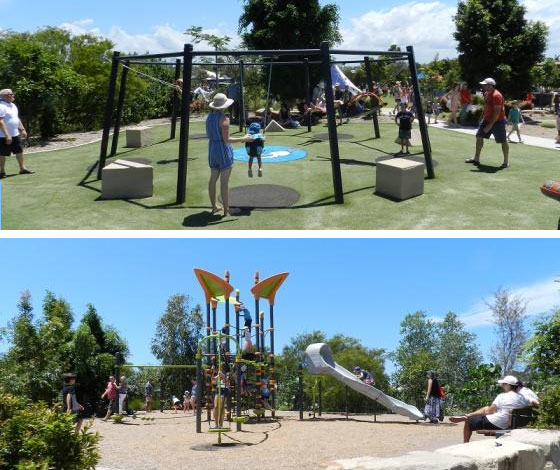 The Scribbly Gum Park and playground at Pelican Waters has been awarded by Healthy Active By Design / Heart Foundation for it's initiative. View case study
Here.
SERVICES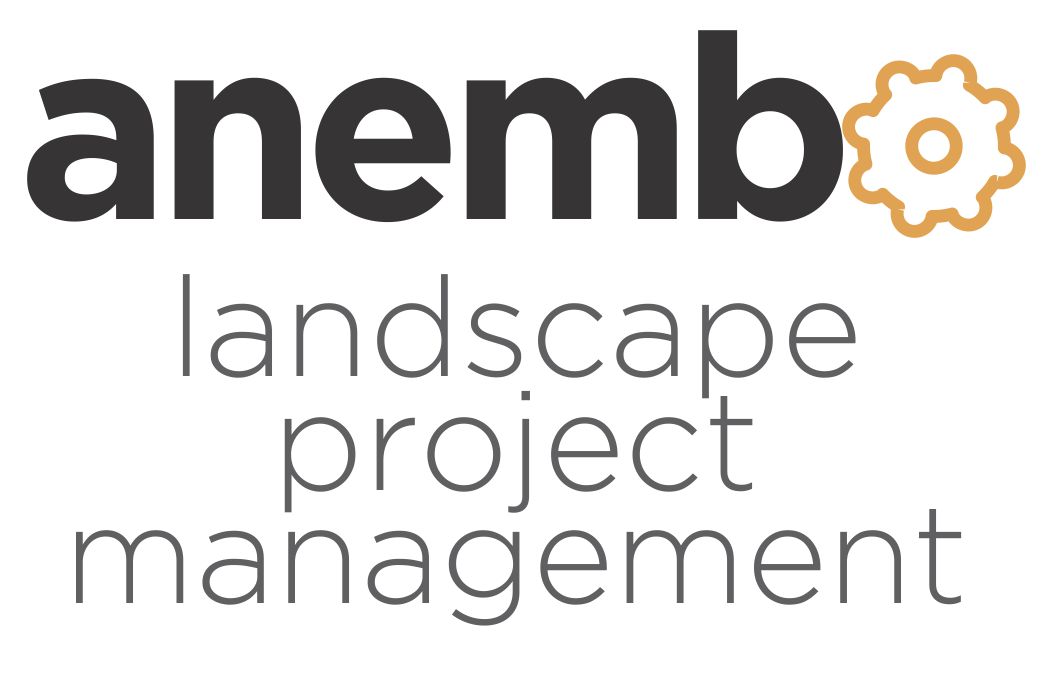 What our customers say
one call and anembo are on task anywhere in qld
anembo delivered landscape designs for multiple ROL's, DA's & OPW's under tight time constraints and without compromising quality
Tim's ability to collaborate with the consultant Landscape Architects, Urban Planners, Engineers and most importantly Us, 'The Owners' is without par'
Reliable cost estimates are essential for the success of our business and Anembo consistently deliver
I head hunt Tim whenever things get murky as he is creative and adaptable.
we like working with landscape architects that know their plants and landscape response to enhance the architectural form
OUR TEAM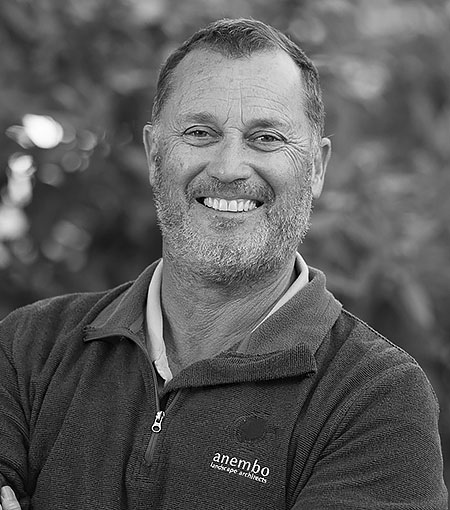 Tim Hindley
Managing Director
For over 2 decades, Tim's commitment to aesthetic functionality and environmental sustainability through design, has resulted in an award winning relationship between architecture and landscape.Read CV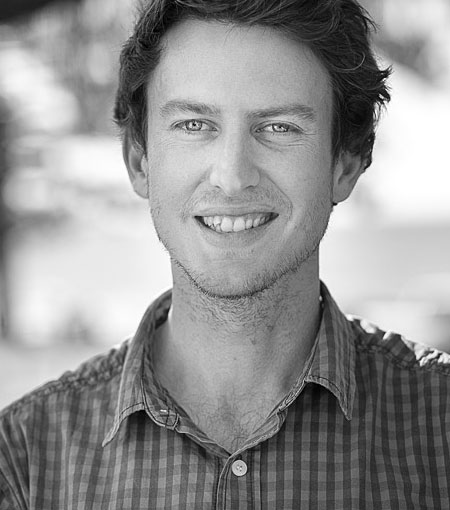 Clint Keizer
Landscape Architect
Clint grew up on a large fruit and nut production farm based within the hinterland of the Sunshine Coast. This unique beginning to life sparked a steady passion for nature and design. Over the last 5 years Clint has worked on numerous recognised projects ranging from China to Dubai.
Experienced, Prompt
& Reliable
Team Players
Creative Positive
People
Solutions, Fresh Ideas
Understand
Development
Budget Realities
Deep Industry
Connections
Local Knowledge
Practice
- Stable experienced Landscape DA specialists
- Consulting state wide for over 25 years
- Creative and adaptable senior staff always available for your call
- Fast project turnaround to meet your time table
- Ecobiz Certified ISO 9001 Quality Assured business
- Accurate numbers from Project Feasibilities to Construction
- Committed to resourcing technological and skills improvement
- Reputation and success is no accident, its been achieved with hard work
Our Headquarters
South East Qld - Head Office:
Anembo Consultants Pty Ltd ABN 75 089 473 156
31 Roderick Street, (PO Box 24) Moffat Beach, QLD 4551 Australia
Phone: 07 5437 0000
Email: team@anembo.com Central Queensland - Branch Office:
PO Box 619, Gladstone BC 4680, Queensland, Australia
Phone: 0403 065 150
Email: team@anembo.com