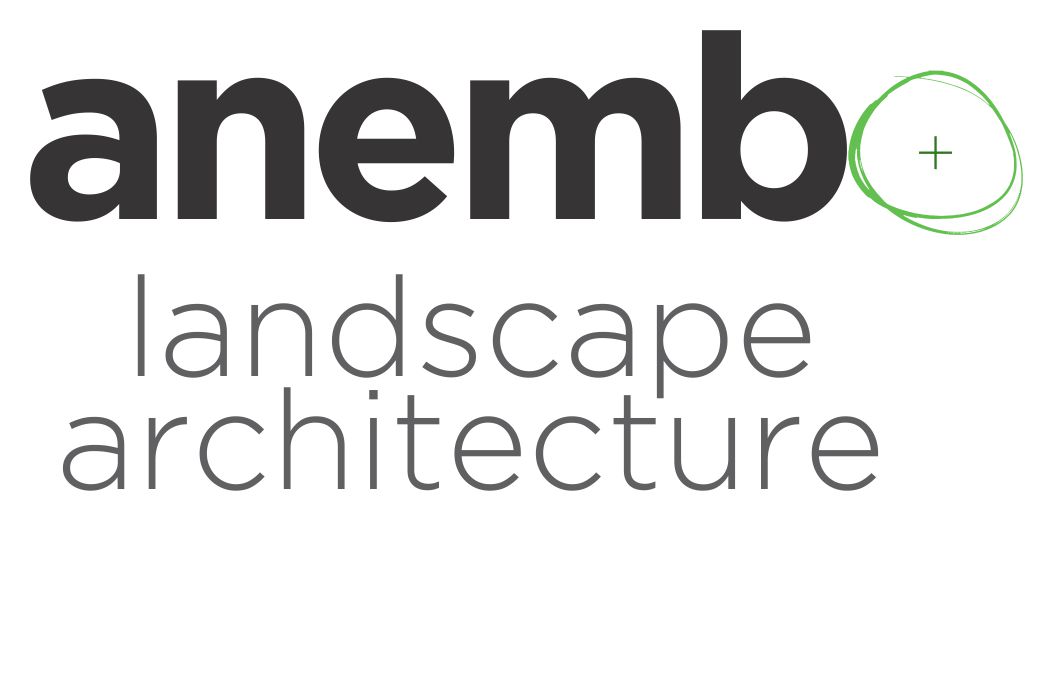 open space analysis, project feasibility and budgeting
community co-design, stakeholder engagement and advocacy
digital and drone landscape survey and analysis
ecological, sustainable and indigenous landscapes planning and design
wetlands, waterways & wusd landscape design
value engineering of project landscapes
landscape concept plans for reconfiguration
landscape material change applications
landscape master planning for local & state government
landscape master planning for residential developments
landscape plans for operational works
development applications
courtyards, gardens and general landscape design from concepts to construction plans
Anembo's experienced landscape design and planning team is passionate about creating beautiful landscape places that are environmentally, socially and economically sustainable.
Our focus is on a total project process from feasibilities and environmental planning to world class urban design. We enjoy the tough task of navigating our landscape designs through the planning and political processes to the project management of landscape works and maintenance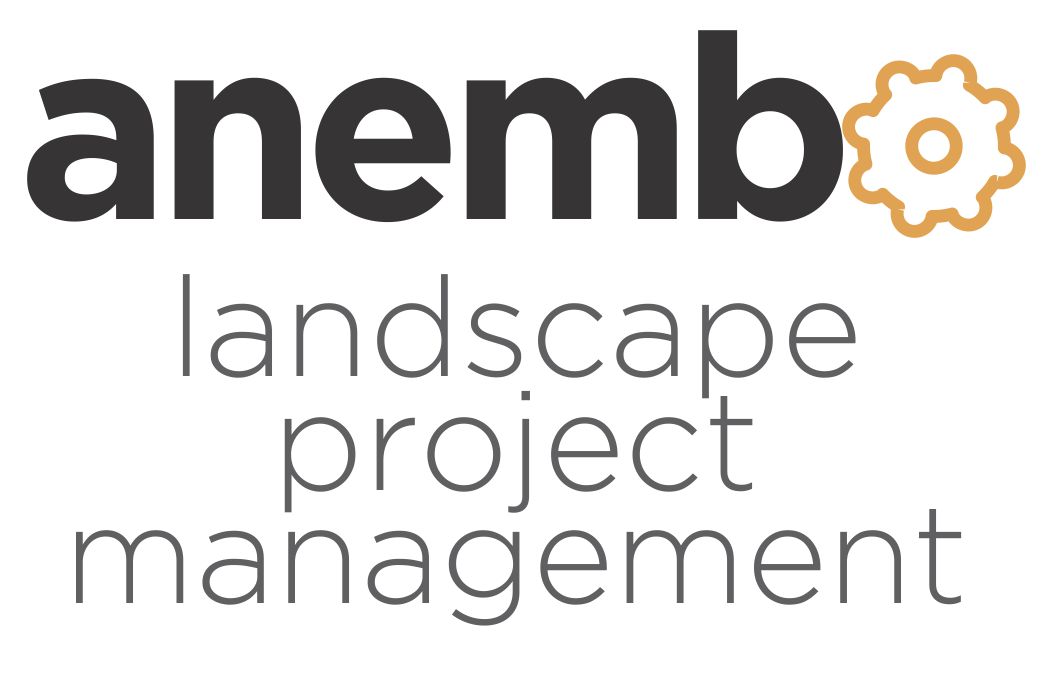 feasibility & budget
local authority consultation and negotiation
landscape project management
contract administration landscape works
landscape maintenance management
maintenance management plans
Anembo's quality management system underwrites the professional methodologies that continually inspire the creations of innovation solutions to dynamic landscape project programs.
Our team are lifelong learners and determined to continue its hard-won reputation over 25+ years of effective project delivery for over a thousand clients.
Anembo's landscape project management systems guarantee continuity of the client's project design intent through the planning process, budget reviews and construction delivery process.
Clients marketing expectations at project visualisation and feasibility stages are realised as a landscape product. Fast personal and knowledgeable responses to project needs will ensure budgets and timeframes are met.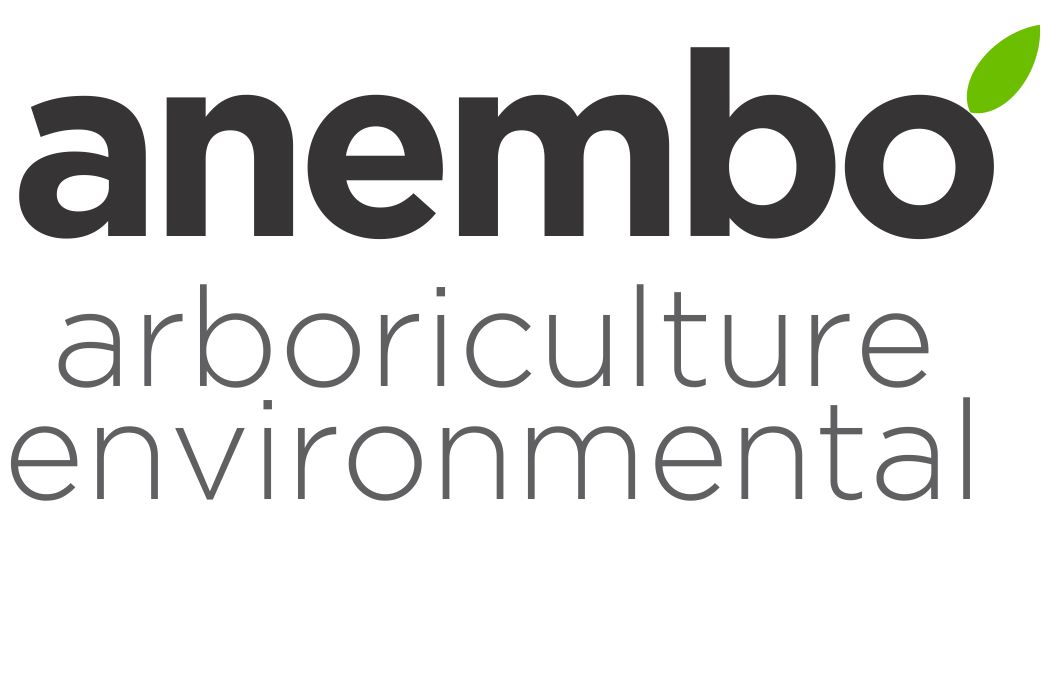 cultural landscape design & planning
vegetation management plans
bushland rehabilitation design
bush fire management plans
visual amenity report
consulting arborist services
cultural ecology design
Anembo has been at the forefront of sustainable development for over 25+ years. We are expert at achieving balance between landscape amenity and ecological values with those of development infrastructure and budgets.
Our experienced team is committed to value add to our clients' projects through best practice resolution of environmental issues.
Anembo has worked on a variety of projects with the Kabi Kabi peoples and many other indigenous groups across Queensland. Whilst primarily working in the private sector Anembo's experience covers all three tiers of government in Australia.
Anembo's environmental and arboricultural consulting has been delivered throughout Queensland, New South Wales and Victoria.