Anembo Consultants Pty. Ltd. are a specialist development consultancy working throughout Queensland and parts of Australia for state and local governments, property developers, businesses, community groups and individuals. Anembo delivers its three key consultancy services with a focus on quality over quantity.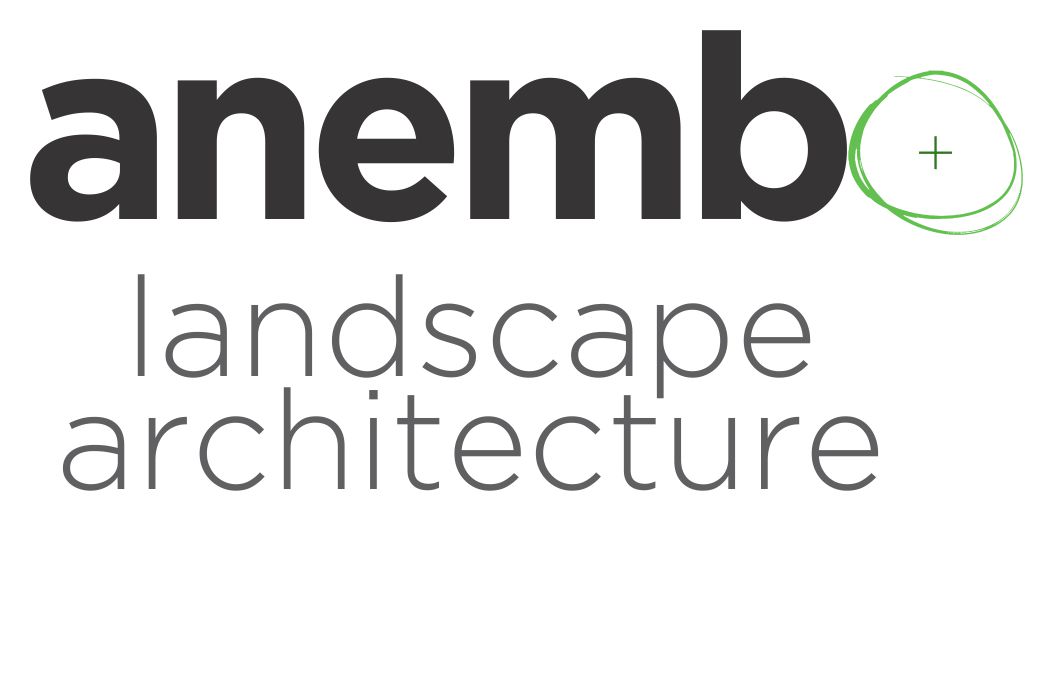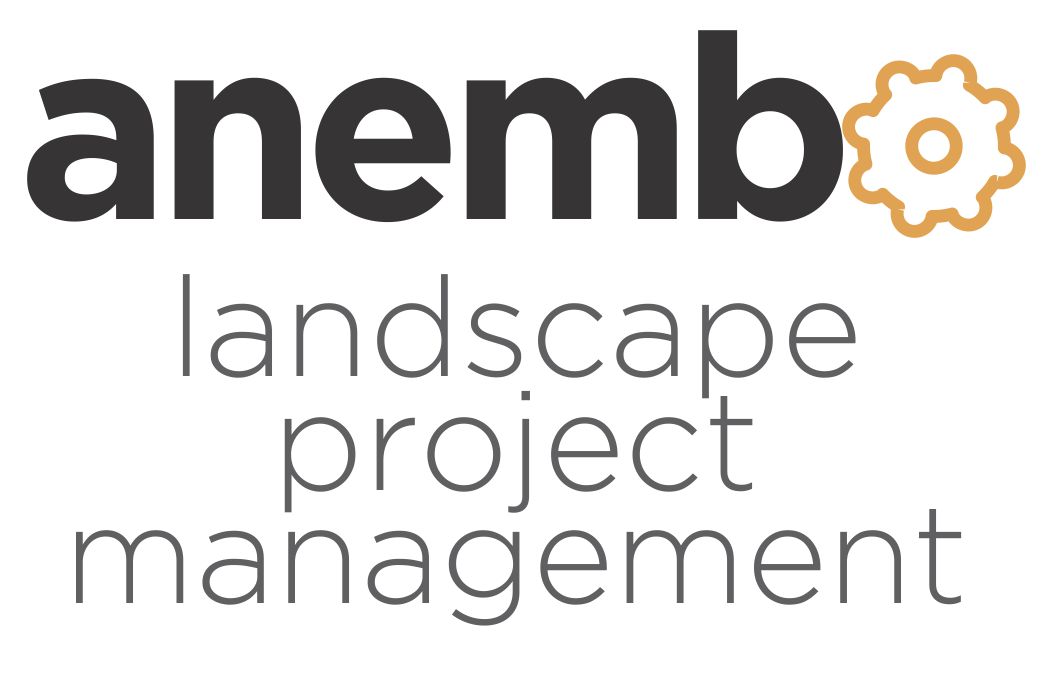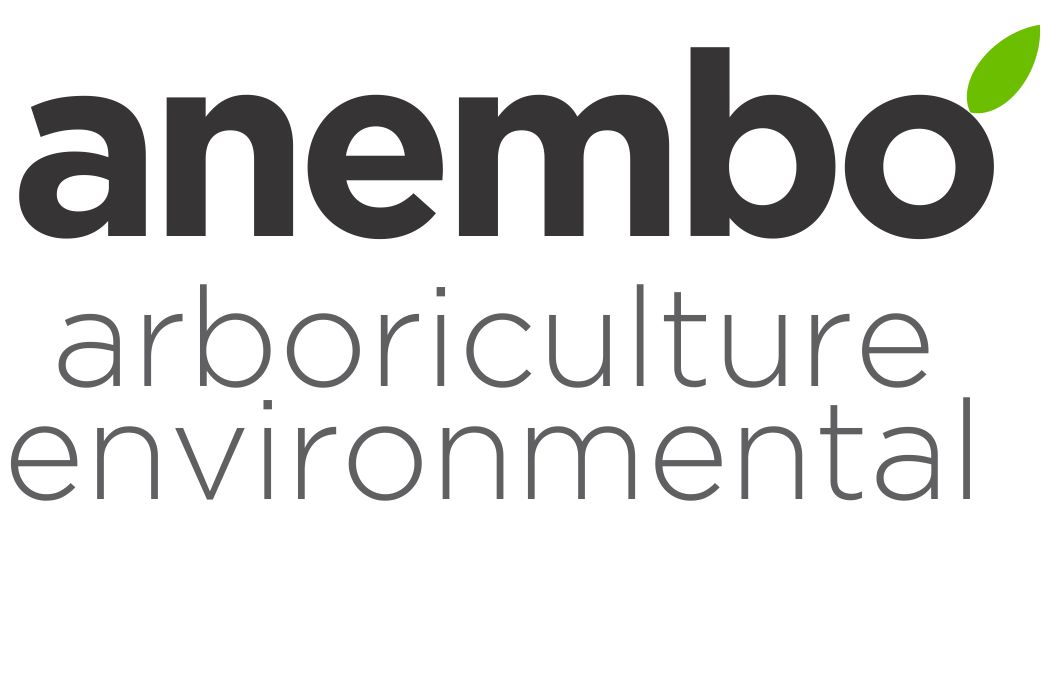 As a specialist consultancy, our commitment to consulting excellence, continuously maintained beyond industry standards, is ensured though our quality management systems focus on delivery of high quality service.

Our attitude develops a bond of trust with our clients, a bond that for some clients now spans over 20 years. Our flexibility of services and fee options allows our practice to pinpoint the delivery of our services to match project needs.

Longevity has allowed Anembo to create and maintain a wide network of industry specialists, professional colleagues and community that we collaborate with to develop innovative ideas and find creative solutions to difficult problems.

Anembo is a specialist at closing the loop from the vision to delivering the landscape. This holistic approach provides constant feedback for our professional and personal improvement.

By investing in future generations of Anembo Consultants and staying deeply immersed in the development industry Anembo will stay ahead of the technological and knowledge curve to maintain its high industry reputation based on quality consulting.