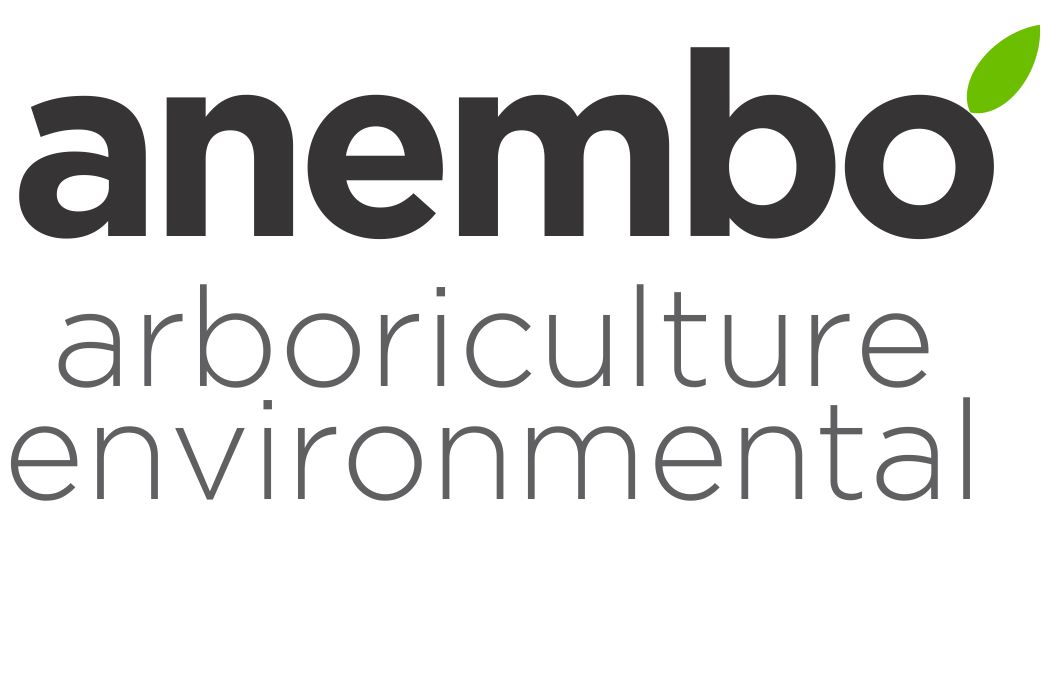 cultural landscape design & planning
vegetation management plans
bushland rehabilitation design
bush fire management plans
visual amenity report
consulting arborist services
cultural ecology design
Anembo has been at the forefront of sustainable development for over 25+ years. We are expert at achieving balance between landscape amenity and ecological values with those of development infrastructure and budgets.
Our experienced team is committed to value add to our clients' projects through best practice resolution of environmental issues.
Anembo has worked on a variety of projects with the Kabi Kabi peoples and many other indigenous groups across Queensland. Whilst primarily working in the private sector Anembo's experience covers all three tiers of government in Australia.
Anembo's environmental and arboricultural consulting has been delivered throughout Queensland, New South Wales and Victoria.