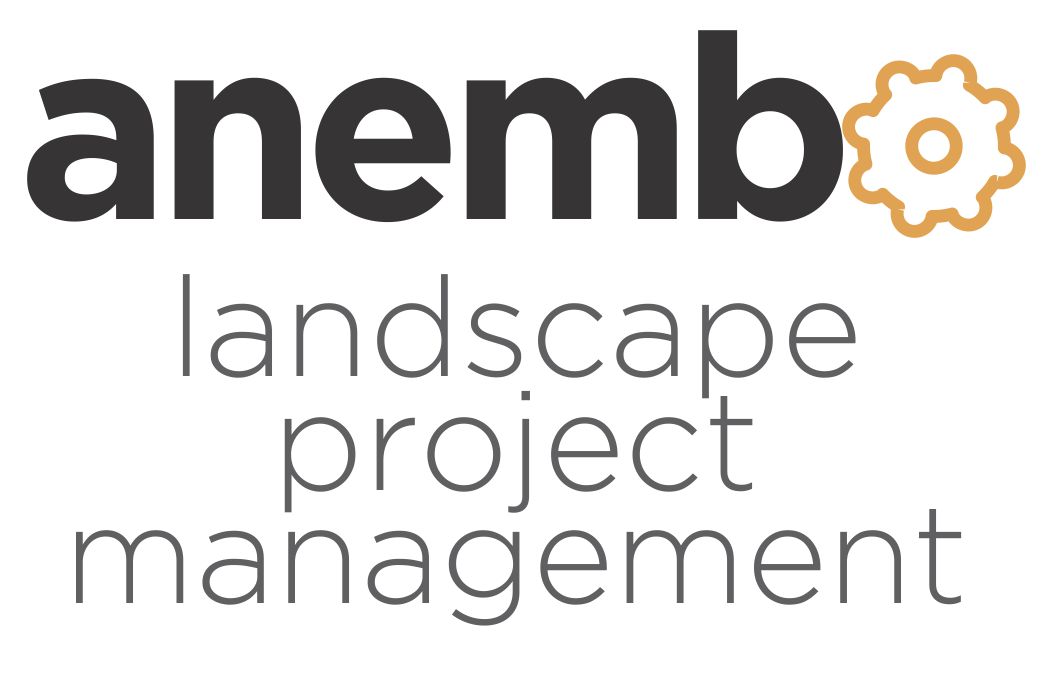 feasibility & budget
local authority consultation and negotiation
landscape project management
contract administration landscape works
landscape maintenance management
maintenance management plans
Anembo's quality management system underwrites the professional methodologies that continually inspire the creations of innovation solutions to dynamic landscape project programs.
Our team are lifelong learners and determined to continue its hard-won reputation over 25+ years of effective project delivery for over a thousand clients.
Anembo's landscape project management systems guarantee continuity of the client's project design intent through the planning process, budget reviews and construction delivery process.
Clients marketing expectations at project visualisation and feasibility stages are realised as a landscape product. Fast personal and knowledgeable responses to project needs will ensure budgets and timeframes are met.